Hello guys,
According our weekly review for GBPUSD, for this week we planned slowly bearish pressure for this currency pair.
I repeat my question: "Do you like roller coaster?"
Every day on this week the price tried to jump above resistance level at  1.2907, but daily close prices was always below this resistance level – clearly it was already 2 attempts!!
Today afternoon comes Nonfarm Payrolls report in USA and we think that if on daily time frame (D1) the price will stay below 1.2907 it could be the main reason of GBPUSD SELL OFF.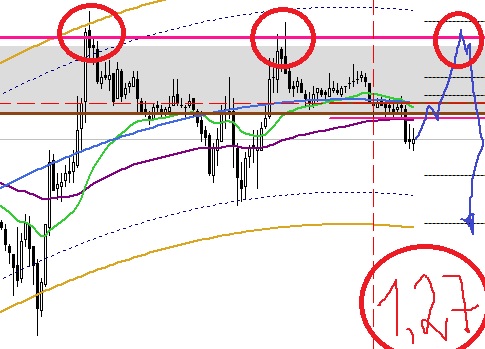 Let's drive together!
ForexTeam